HWS Better Business Workshops
DISCOVER IMPORTANT TRENDS & UPDATES FROM LOCAL BUSINESS EXPERTS
Join us the 3rd Thursday of each month from 1PM to 2PM (CT) for Better Business Workshops with Heartland Workforce Solutions at NO COST!
From training grants to employer resources, these workshops provide valuable information for all business owners.
Save the date and be on the look out for registration information before each event.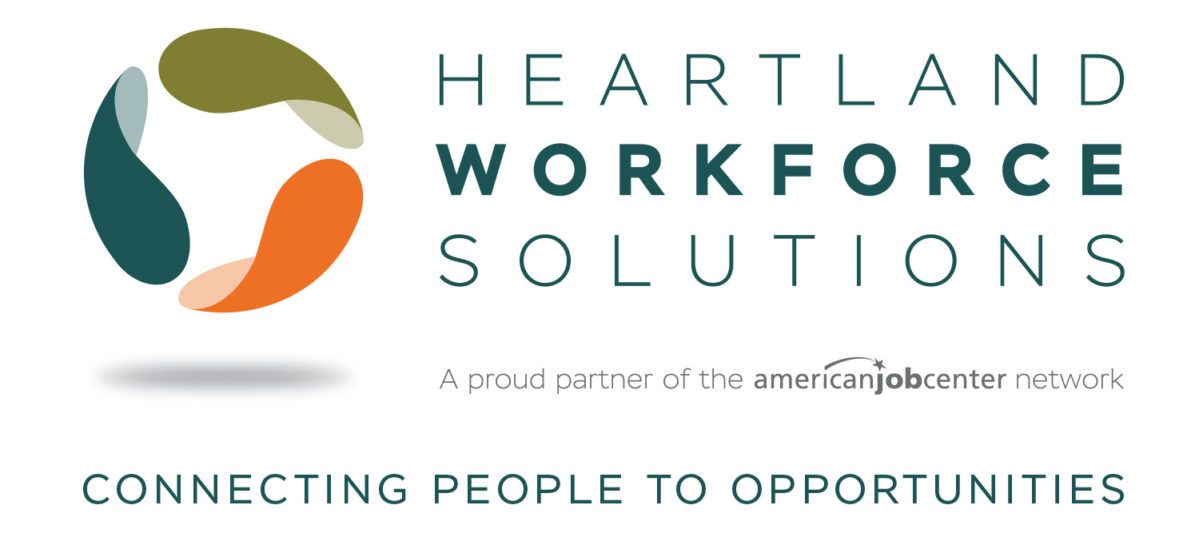 Upcoming Workshops:
Steph DenBesten, Reentry Program Coordinator with the Nebraska Department of Labor will give an overview of the Federal Bonding Program to provide you with tools and strategies to effectively increase Fidelity Bonding, providing support breaking down employment barriers for justice-involved individuals, and assisting employers in meeting their hiring requirements while protecting their assets. Also, a brief review of Work Opportunity Tax Credit (WOTC) a Federal tax credit available to employers
The Heartland Workforce solutions team will tell you everything you need to know about the new Incumbent Worker program and how you can take advantage of this to upscale your current employees. Everything you need to know from qualifications to application deadlines.
Previous Business Workshops
Compliance and Accessibility
Employment Discrimination Overview and Updates (May 2021)
Making Your Programs and Services Accessible (February 2022)
Staying in Compliance with Labor Rights in Nebraska (March 2022)
Staying in Compliance with OSHA Regulations (March 2023)
Contracts and Procurement
APEX Accelerators and Government Procurement (February 2023)
Customized Training Programs
Customized Training Programs for Businesses (July 2021)
Employee Resource Groups
Employee Resource Groups with Mutual of Omaha (May 2023)
Entrepreneur and Small Business Resources
SourceLink Nebraska – Resources for Small Businesses and Entrepreneurs (April 2022)
Funding and Tax Incentives/Credits
ImagiNE Nebraska (January 2023)
The Urban Redevelopment Act Tax Incentive Program (November 2022)
Government-Funded Workforce Programs
Paid Youth Internships through WIOA (April 2023)
The Talent Pipeline: Meeting your Hiring Needs through Partnering with Skills Training Programs (June 2021)
Worker Training Grants (September 2021)
Heartland Workforce Solutions
New South Omaha Affiliate Center (June 2023)
Hiring and Retention
Hiring and Recruiting Justice-Involved Employees (August 2022)
Hiring & Retaining Individuals with Disabilities (April 2021)
Neurodiversity in the Workplace (June 2022)
Omaha Area Labor Market Overview and Hiring and Retention Strategies
Labor Market Tools and Data
Staying Competitive by Using Labor Market Information (August 2022)
Presentation Slides – Labor Market Information
Workforce Partnerships and Strategies
Work Ready Communities (November 2021)
Work Ready Communities Engagement Event (November 2022)