Testimonials
Partnerships that work.
We're proud to create long-term partnerships between our organization and area employers. With our help, employers can find and retain the skilled workers they require to successfully compete in today's global economy. Read about our success below.
Employer Testimonial
Alicia Elson from QLI in Omaha, Nebraska describes how the employer services available through Heartland Workforce Solutions have helped her company hire and recruit a talented workforce.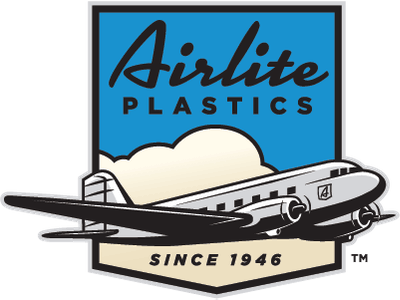 "Heartland Workforce Solutions has been an excellent partner to Airlite Plastics!  With their help, we've hired many talented team members over the years who have found a great career with Airlite.  We're grateful for the support HWS has provided to Airlite and our community!"
Lori Bruckner
Vice President of Human Resources
Airlite Plastics
"Heartland Workforce Solutions is an asset to the business community.  With their assistance, we have been able to find talent for ourselves and our many Trade Partners.  They offer a one stop location for all business workforce needs and continue to be an incredible partner to Turner and the local community!"
Sara Hansen 
Workforce Development Manager
Turner Construction Company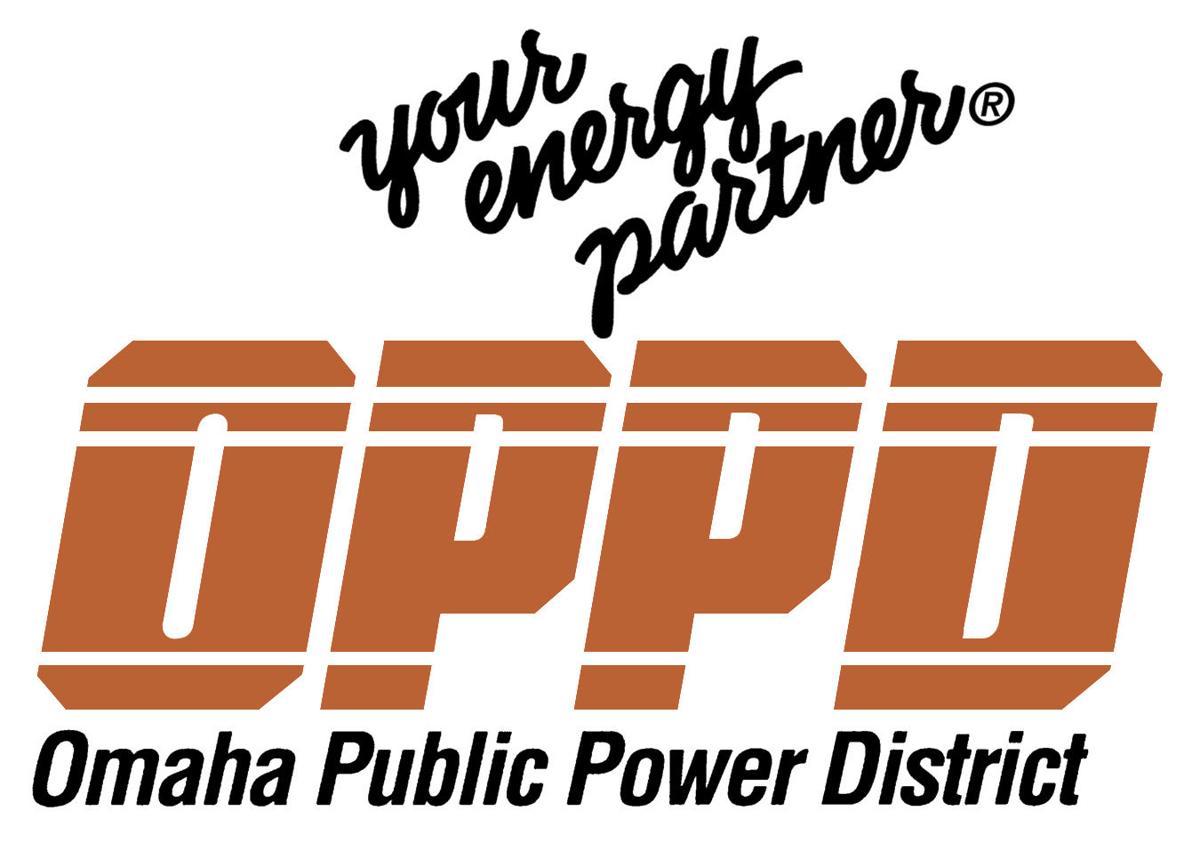 "Heartland Workforce Solutions is a great resource for OPPD and the Omaha Community, at large. HWS provides training and financial support to OPPD's high school interns for post-secondary education and hands-on work experiences. It provides platforms for OPPD to educate adults about high demand, high skilled, high wage careers.  Heartland Workforce Solutions does just that- it provides solutions to meet the needs of employers, like OPPD, and job seekers from across the Omaha Community. HWS plays a vital role in creating a thriving community for all."
Joyce A. Cooper
Director- Diversity & Inclusion
Omaha Public Power District