Career Seekers
Solutions for those who serve.
Specialized, priority employment services are extended to those in the U.S. Armed Forces who have bravely served our country.
Help starts here.
All veterans are eligible for priority service, including, but not limited to, those returning from active duty, those with disabilities or those retiring from the military.
A veteran representative at our American Job Center can help you navigate the system and connect you to the programs that will best serve your needs.
As a veteran, you may qualify for assistance under the Workforce Innovation and Opportunity Act (WIOA) and be eligible for the following programs and services:
Occupational skills training

On-the-job training and apprenticeships

Paid and unpaid work experience (such as internships and job shadowing)

Supportive services and referrals to assist with employment barriers
What does "priority of service" mean?
The term "priority of service" means that a covered person (military veteran or an eligible spouse) seeking a qualified job training program will be given priority over a non-covered person to receive employment, training and placement services provided under that program.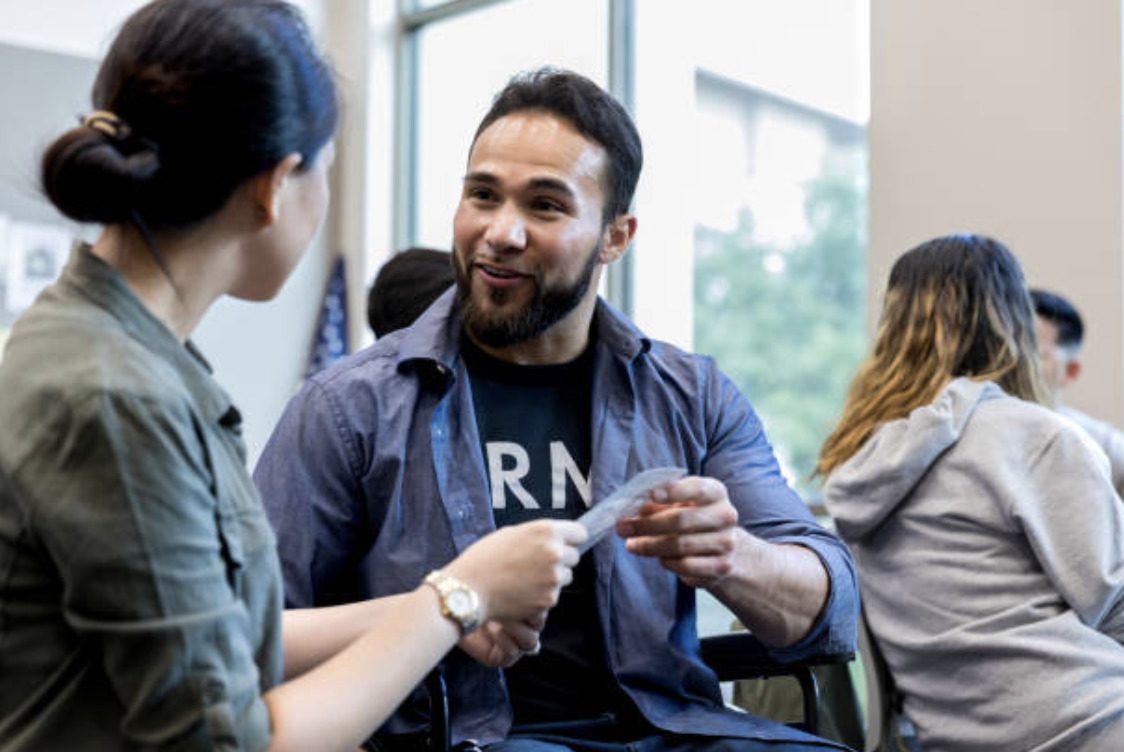 Qualified job training programs include those for workforce preparation, development or delivery that are directly funded, in whole or in part, by the U.S. Department of Labor. If a program has other eligibility criteria, those would need to be met first in order to be considered for enrollment in the program. 
If you are a veteran or eligible spouse, please identify yourself as such when arriving at Heartland Workforce Solutions or any office affiliated with the American Job Center. You will be moved to the front of the line and, after assessing your needs, will be directed to the individual who may best assist you. You will also receive priority for enrollment in programs for which you may qualify. 
To see if you qualify, please view our Veterans' Priority Provisions Policy (page 3).
If you have any questions on qualifications, contact us or visit the Heartland Workforce Solutions American Job Center. We look forward to serving you just as you have served our country.