Connecting people to opportunities.
Heartland Workforce Solutions is an American Job Center and a non-profit workforce resource serving Douglas, Sarpy and Washington counties. Our partners, programs and services are dedicated to strengthening the Nebraska workforce and connecting people to opportunities, whether you're a career seeker or employer.
Search for jobs right now.
NEworks is a comprehensive, online resource. Browse up-to-date, local job listings to see what employment opportunities are available.
Highlighted Programs, Events, and Services
November 28th, 2023
View this post on Instagram
December 6, 2023 11:30-12:30PM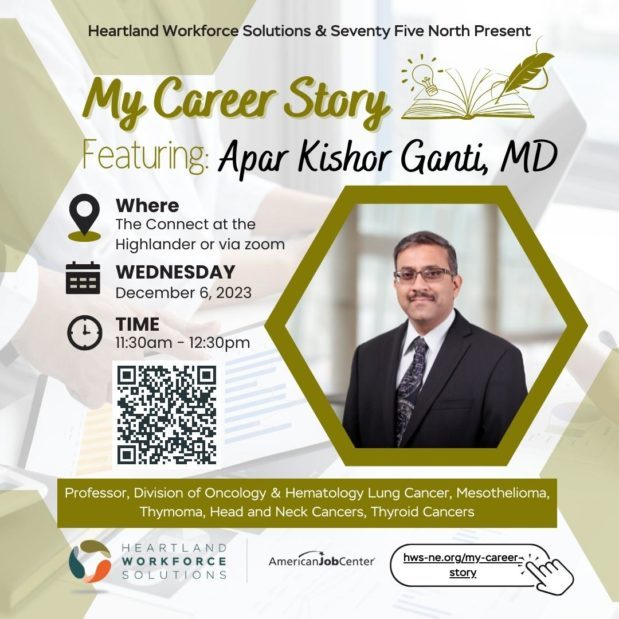 December 7, 2023 4-6PM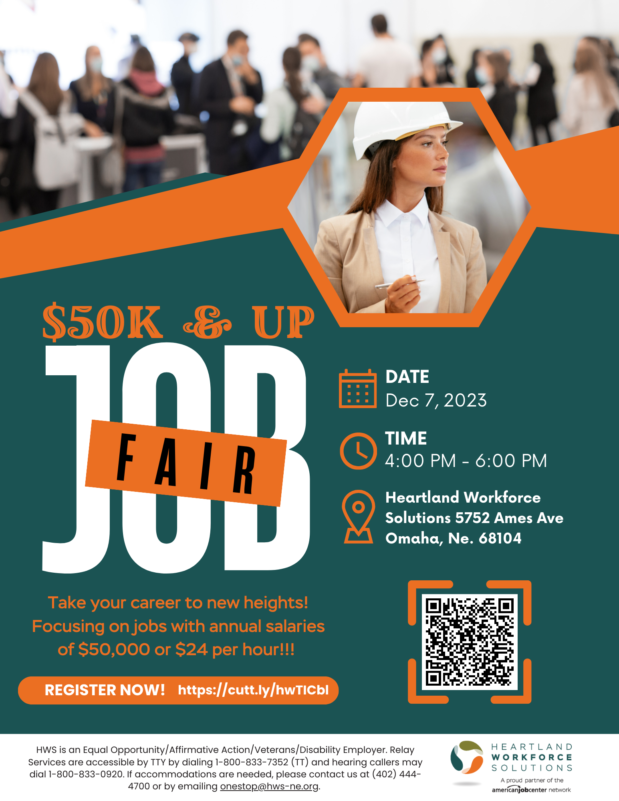 Join us for an orientation to the workforce system. Learn about resources for you to utilize to upskill and grow your company, whether it is filling open positions or increasing education levels of your employees.
When: Every 2nd Wednesday of the month at Noon
Where: Virtual
Popular Links
What do you need to succeed?
Employee Partnerships
Talented, skilled workers are available.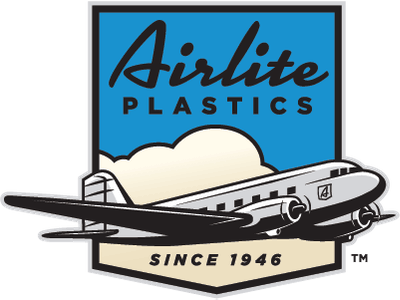 Heartland Workforce Solutions is proud to create long-term partnerships between our organization and area employers. See how we've helped our employer partners find and retain skilled workers.
About Us
Making a connection.
Heartland Workforce Solutions is a powerful, collaborative network of individuals, employers, partners and leaders who are preparing our community for success by connecting talent with opportunity.
We are proud to help everyone reach their career goals. We do not discriminate based on race, culture, language, status of citizenship, age, ability, income, educational level, religious affiliation, gender identification or sexual orientation.